Back to contributions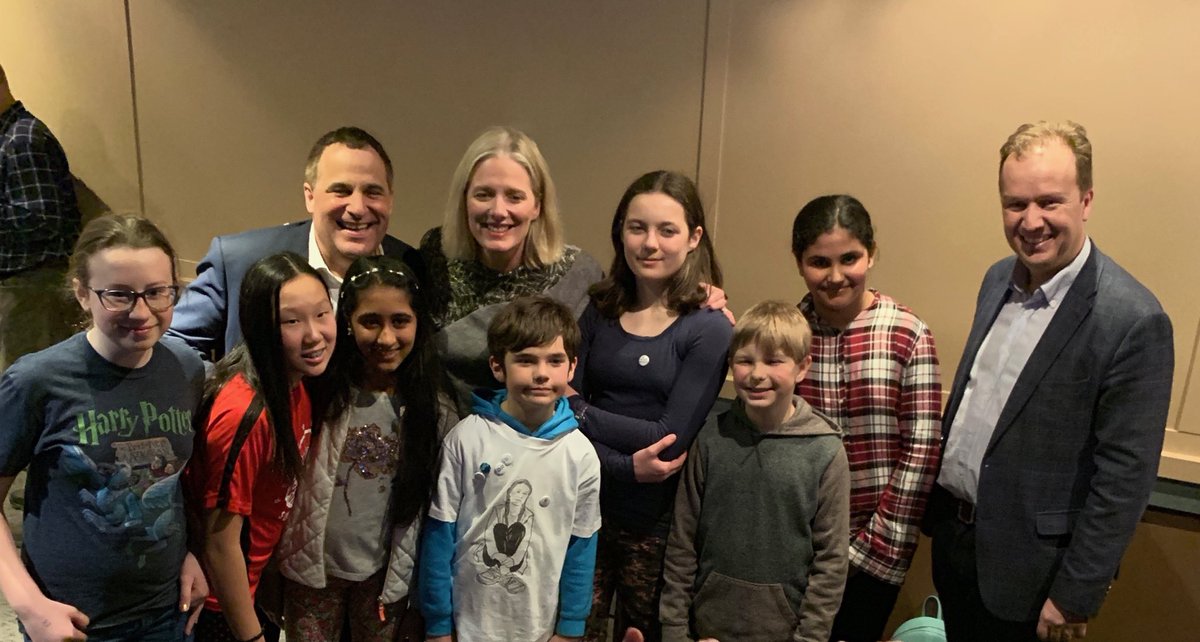 Thank you for listening to our kids #ourkidsarecountingonus #imagine2023. ⁦@MarcSerreMP⁩ ⁦@MPLefebvre⁩ ⁦@cathmckenna⁩
https://t.co/41Nem5Rt9t
Outcomes
The North inspires us
We will enhance our relationships with municipalities, agencies, organizations, First Nations, and Indigenous communities, with a coordinated approach to creating beneficial initiatives for the North.
View contributions to this outcome
Strengths
Laurentian University excels in education and research on health and well‐being.
Francophone Cultures and Language:
Laurentian University is renowned for fostering Franco‐Ontarian cultural institutions.
Back to contributions