Back to contributions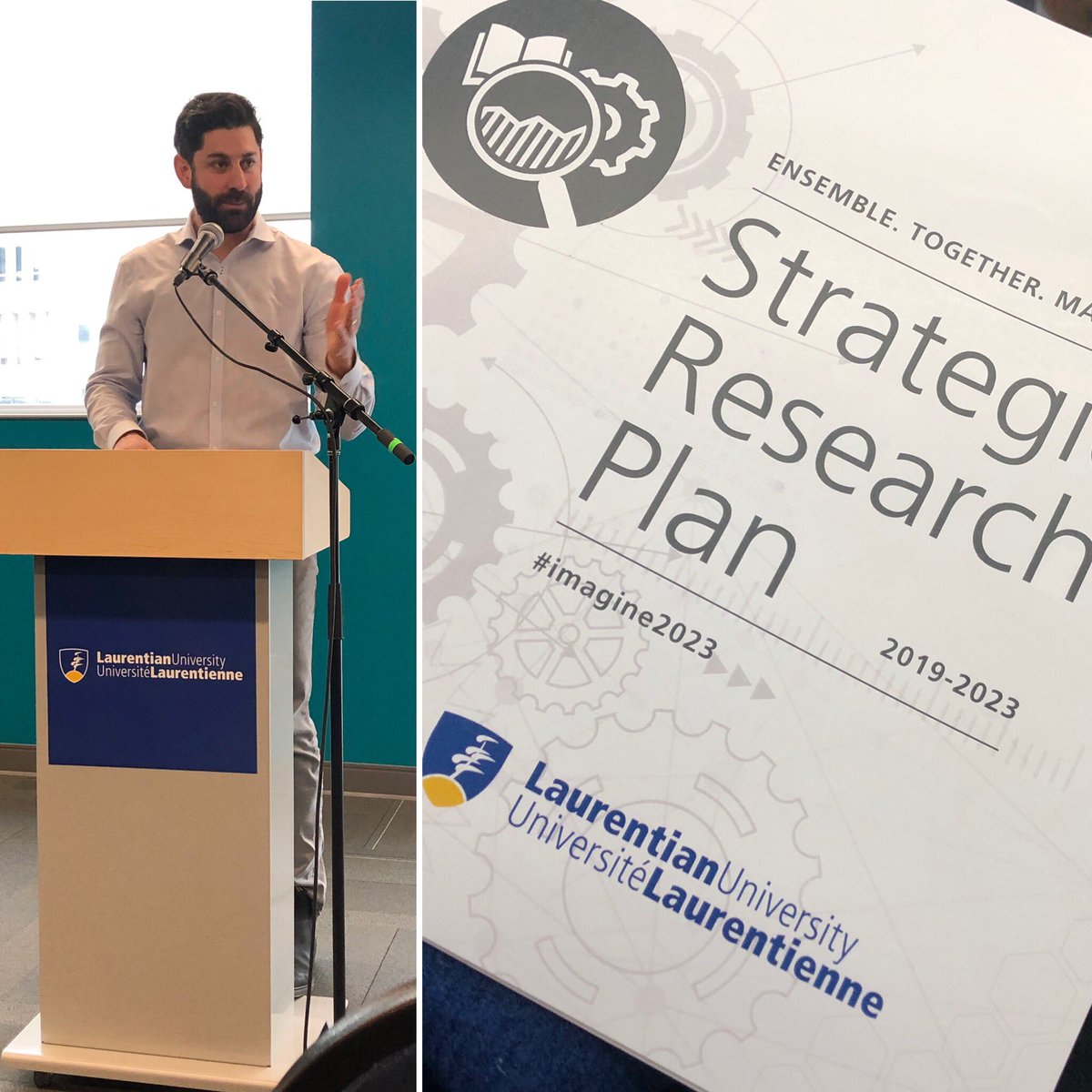 Congratulations to @LaurentianU for the launch of the #imagine2023 Strategic Research Plan! Research, Innovation and Collaboration!
https://t.co/SqtcBYwLGo
Outcomes
The North inspires us
We will enhance our relationships with municipalities, agencies, organizations, First Nations, and Indigenous communities, with a coordinated approach to creating beneficial initiatives for the North.
View contributions to this outcome
Strengths
Mining and Environmental Sustainability:
Laurentian University is a world leader in mining education and research, and is internationally acclaimed for environmental remediation work.
Back to contributions