Back to contributions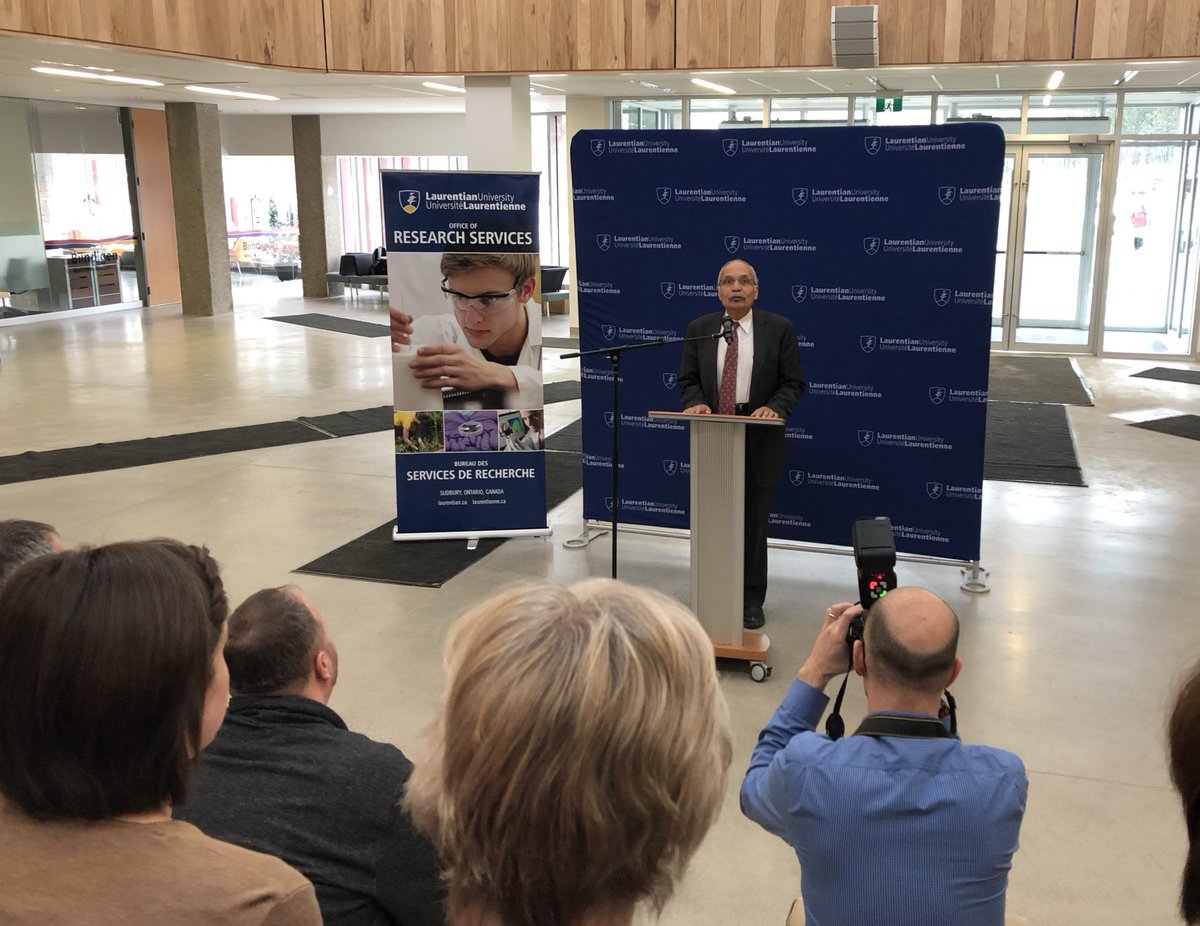 @LaurentianU ranked #1 in research income growth for primarily undergraduate Universities announced by Dr. Haq Interim-Vice President Research. #imagine2023 https://t.co/camzPOMA7E
Outcomes
Student success is our success
Laurentian students in all faculties will benefit from enhanced leadership development and experiential learning across the institution, in community and industry settings, as we will double the number of work and experiential learning opportunities.
View contributions to this outcome
Strengths
Francophone Cultures and Language:
Laurentian University is renowned for fostering Franco‐Ontarian cultural institutions.
Laurentian University is committed to reconciliation.
Laurentian University promotes collaboration through interdisciplinary programs and research.
Mining and Environmental Sustainability:
Laurentian University is a world leader in mining education and research, and is internationally acclaimed for environmental remediation work.
Laurentian University excels in education and research on health and well‐being.
Back to contributions